Experts with more than 25 years of experience in plastic injection moulding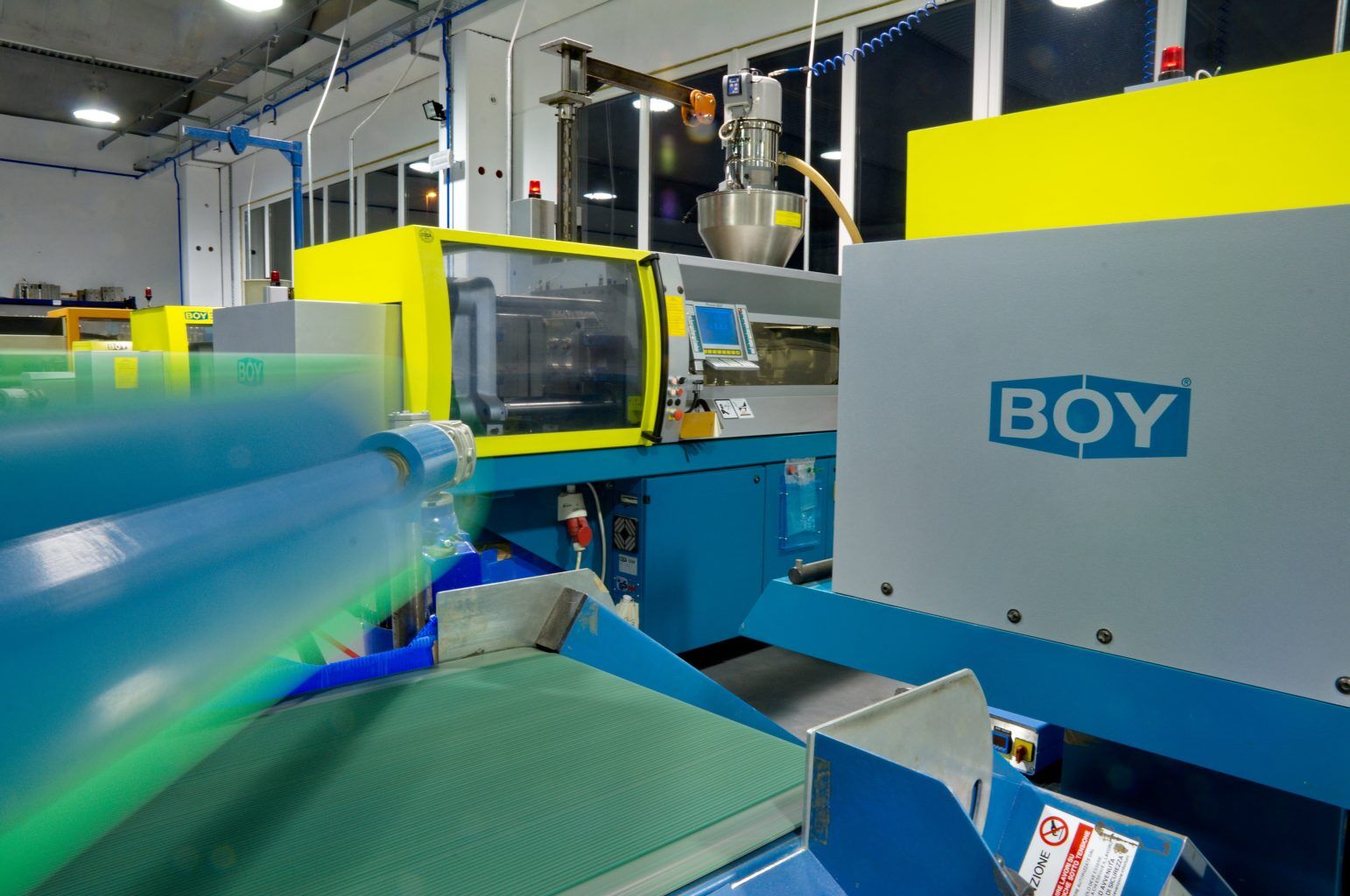 Technology
Our company manufactures components for various industries based on the technology of injection moulded plastics.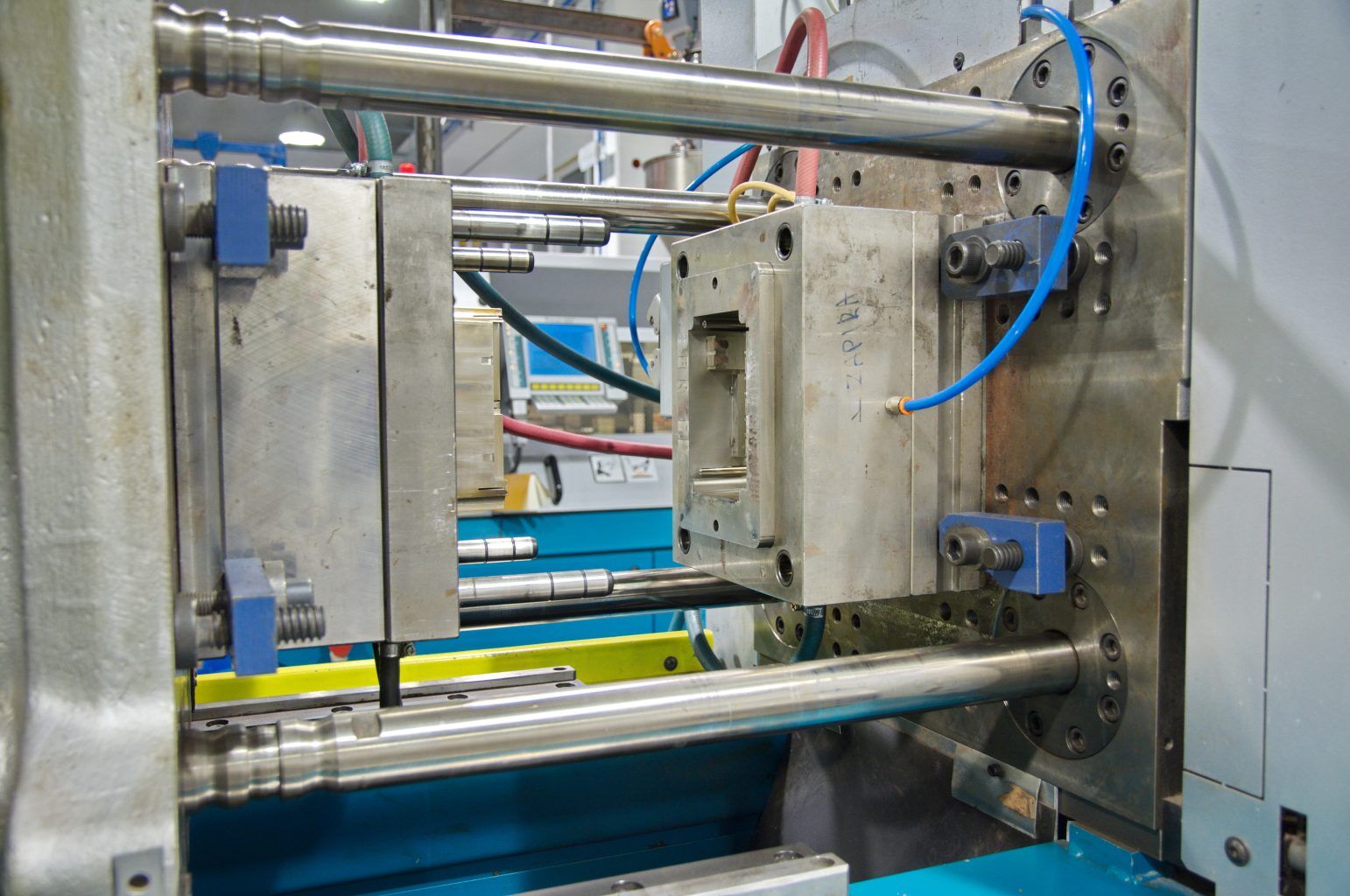 From your concept to a finished product
We can offer you an integrated product development from a bare concept to a finished product either on our own or in cooperation with our partners.
The vision of our company is a reliable supply of finished and semi-finished plastic products. We aim to enable our clients to participate in ever larger and more complex projects through a trusting relationship with responsibility for deadlines and our clients` requirements.
Our goal is to remain competitive in the market and to keep our clients satisfied, both of which are built by following global trends in the field of processing plastics along with caring for environment by conscious handling of plastics. Furthermore, we believe that only positive work environment can result in successful business, so our employees` wellbeing is essential through all working process.